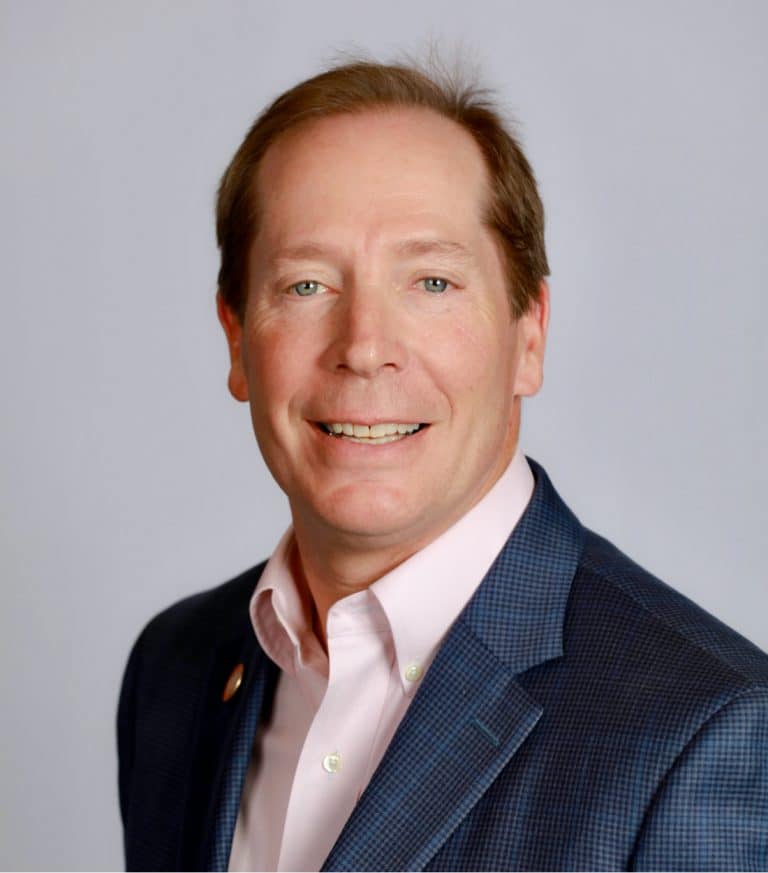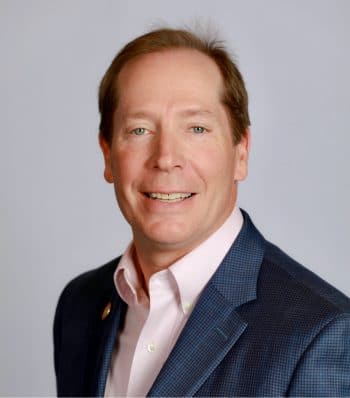 Dr. Peter Bondy grew up in Minnesota, obtaining his undergraduate degree at the University of Minnesota. He then attended medical school at the University of Minnesota on a military health professions scholarship. After internship in Minneapolis, he was stationed in Seattle, Washington as a general medical officer for one year, followed by Flight Surgeon training in Pensacola, Florida, after which he served as a Flight Surgeon with the Marines in North Carolina. After finishing his Otolaryngology residency at Naval Medical Center Portsmouth, he remained on faculty, training residents and becoming chairman of the department of Otolaryngology. He served as a board member and president for the Society of Military Otolaryngologists while on active duty, and also belonged to the Society of University Otolaryngologists. Dr. Bondy was also an appointed Assistant Professor of Otolaryngology at Eastern Virginia Medical School and served on the board of Virginia Society of Otolaryngology.
Dr. Bondy retired from active duty as a Navy Captain in 2010, after serving for over 23 years. He and his wife, Annette, moved to Myrtle Beach, South Carolina, where he practiced Otolaryngology at Conway Medical Center for over ten years before moving back to Virginia Beach and joining ENT Limited in 2021.
Dr. Bondy is board certified by the American Academy of Otolaryngology-Head and Neck Surgery, a Fellow of the American College of Surgeons, and a member of the Virginia Society of Otolaryngology. Dr. Bondy and his wife have two adult married daughters and two rambunctious Miniature Schnauzers. His interests include travel, running and singing barbershop.