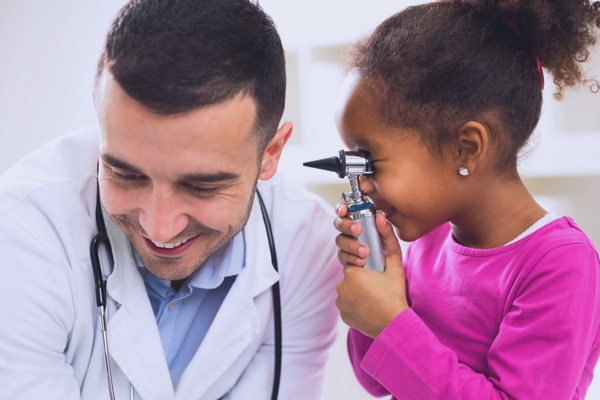 Pediatric ENT
Ear, nose and throat concerns are among the top reasons children are brought to the doctors.  This is because children are especially sensitive to issues like ear infections and food allergies, and because certain birth defects such as cleft palates must be treated at a young age to prevent complications later on. The best way to treat ENT disorders in children is to bring them to an ENT clinic, where multiple specialists work in close collaboration to care for your child's well-being.
Common ear, nose and throat issues that affect children are:
Tonsil infections
Ear infections
Dizziness and balance problems
Sinus infections
Allergies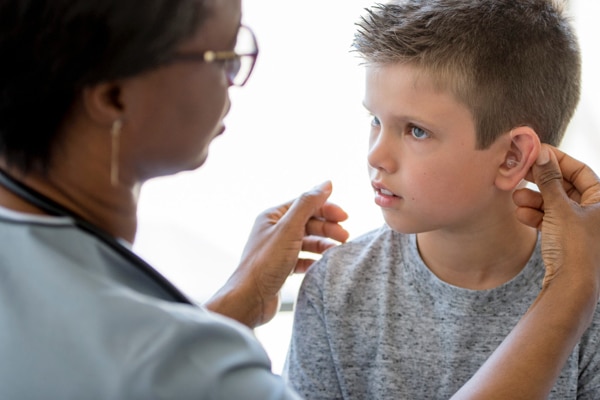 Pediatric Audiology
Nearly three of every one thousand babies are born with some form of hearing loss. The first two years of a child's life are hugely important in physical development as well as in forming emotional, learning and communication skills. Because of this, babies with moderate to severe hearing loss are at risk of experience major developmental setbacks.
Our audiologists are experienced in identifying, diagnosing and treating newborn and pediatric hearing loss.
Newborn Hearing Loss
Pediatric Hearing Loss
Newborn Hearing Screening
Pediatric Hearing Aids
Our experts are dedicated to providing exceptional health care to all patients. If you think you or a loved one may be experiencing symptoms of allergies, we are here to help. Contact us today by filling out the form or giving us a call.
(757) 623-0526