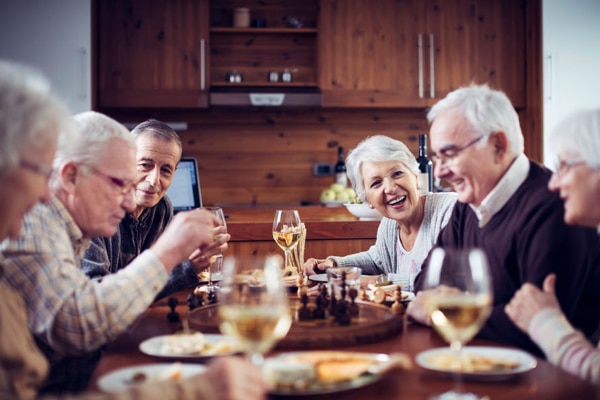 It's Time For Hearing Aids
There are 48 million people throughout the country suffering from hearing loss. Of those people, only 20 percent who can benefit from the use of a hearing aid actually wears them. But living with untreated hearing loss can do more damage than originally thought. The good news is using a hearing aid as a treatment has been linked to an overwhelming number of benefits.
Better Hearing Institute (BHI) conducted a study that provides extensive data about how much of a difference hearing aids can make. Hearing aid users saw improvement in their:
Romance
Sense of Humor
Mental Health
Emotional Health
Physical Health
Sense of Safety
Self-Confidence
Feelings about self
Sense of Independence
Work Relationships
Improved Emotional Well-Being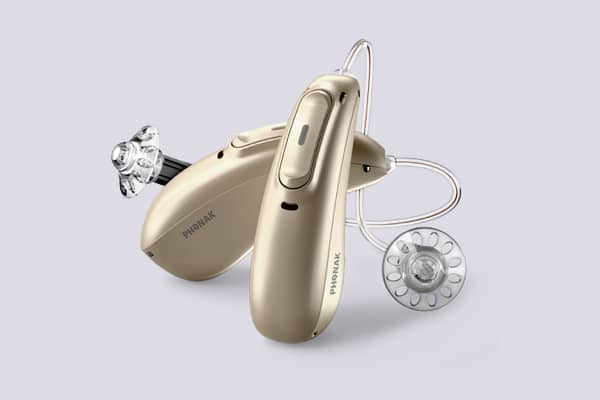 Hearing Aid Styles
Hearing aids are available in a variety of sizes and styles, so finding one that appeals to your lifestyle needs and cosmetic preferences should be easy. Here are the types available:
Receiver-in-the-Canal (RIC)
Behind-the-Ear (BTE)
Completely-in-the-Canal (CIC)
In-the-Canal (ITC)
In-the-Ear (ITE)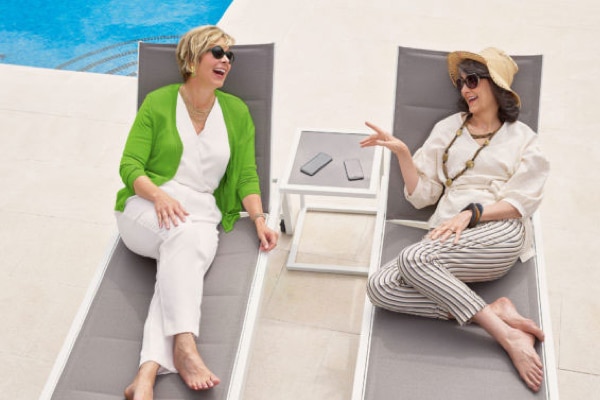 Hearing Aid Technology
Hearing aid technology has improved drastically over the past couple of decades. Today's devices are more feature-packed, smaller and stylish than ever before, offering an array of options to best suit your type and degree of hearing loss.
Features Include:
Wireless Bluetooth connectivity
Rechargeable batteries
Feedback management
Directionality
Noise reduction and speech enhancement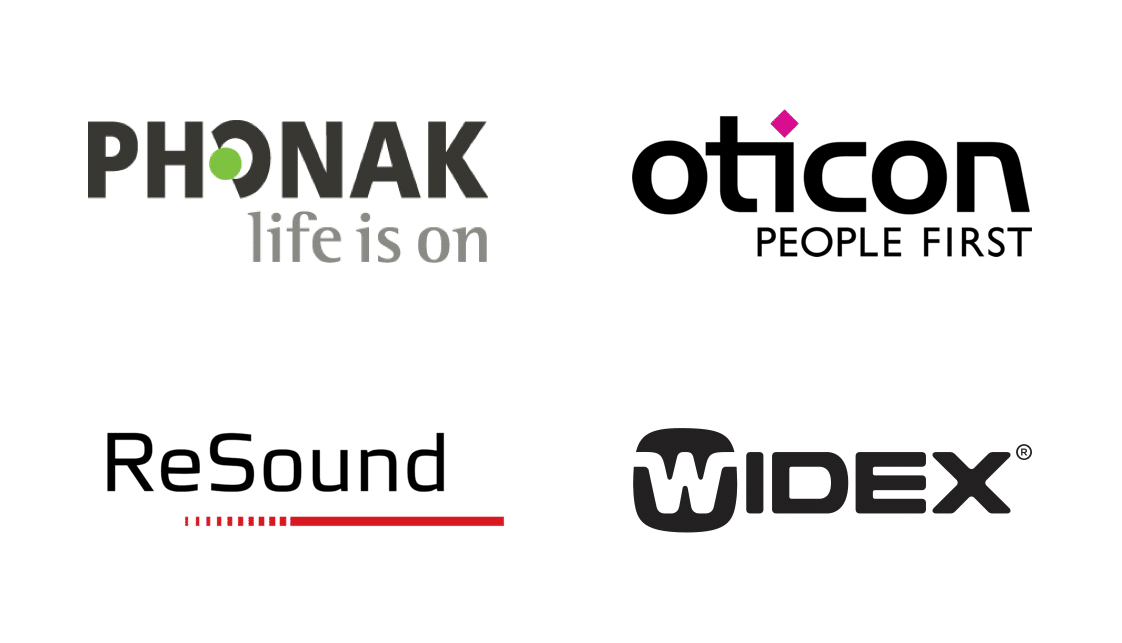 Hearing Aid Manufacturers
Ear, Nose and Throat, LTD is committed to offering our patients in need of amplification a wide selection of hearing aids designed for all types of hearing loss, lifestyles and budgets. We believe quality products deliver the best solutions, and have partnered with the industry's top manufacturers to ensure your hearing aids allow you to reconnect with friends and loved ones and enjoy a better quality of life.
Our experts are dedicated to providing exceptional health care to all patients. If you think you or a loved one may be experiencing symptoms of allergies, we are here to help. Contact us today by filling out the form or giving us a call.
(757) 623-0526