Transnasal esophagoscopy (TNE) is a minimally invasive outpatient procedure that utilizes an ultra thin endoscope inserted through the nasal passages to examine the esophagus and evaluate patients experiencing acid reflux, dysphagia, chronic cough and globus sensation (the feeling of a lump in the throat).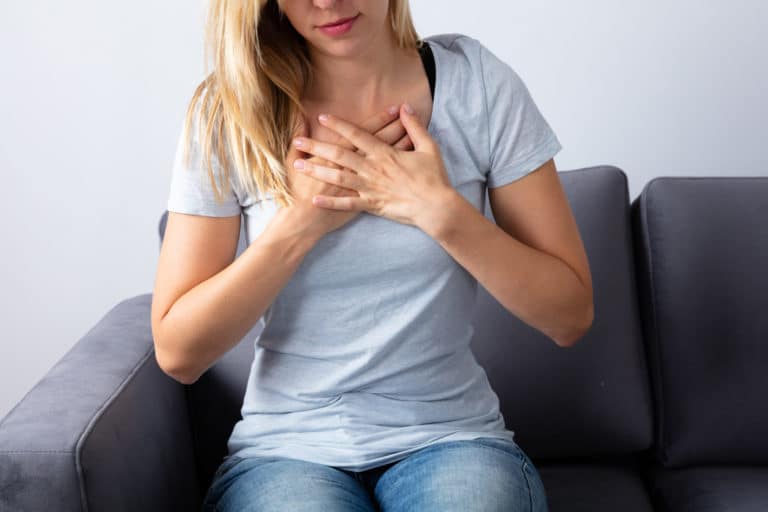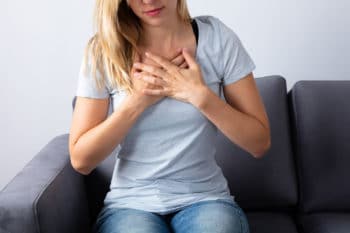 It is similar to a traditional upper endoscopy but is performed in the clinic without sedation, saving the patient a trip to the operating room and eliminating the need for a companion to drive them home.
Patients with acid reflux are urged to undergo the TNE procedure in order to evaluate changes to the esophagus. Studies indicate an increase in esophageal cancer, especially in patients who do not have traditional heartburn symptoms.
In addition to acid reflux symptoms, TNE should be used to evaluate throat pain or the sensation of something lodged in the throat, chronic cough, persistent hoarseness and difficulty swallowing. Reflux patients who rely on medication to successfully treat their symptoms should have their esophagus examined every two to three years to monitor for any potential changes that could ultimately lead to esophageal cancer.
In addition to being an excellent screening tool for evaluation of the esophagus, TNE can also be used for biopsies of the esophagus and stomach, as well as other procedures for treating reflux, dysphagia and difficulty swallowing.
TNE is every bit as safe as a traditional upper endoscopy. Patients can drive themselves home afterwardsand, while they must avoid eating and drinking for four hours prior to the procedure and one hour afterward, there are no other diet or activity restrictions. Most return to work immediately, and the procedure saves them the cost of a surgical facility and anesthesia care.
Call Ear, Nose and Throat, LTD at (757) 623-0526 for more information or to schedule an appointment.