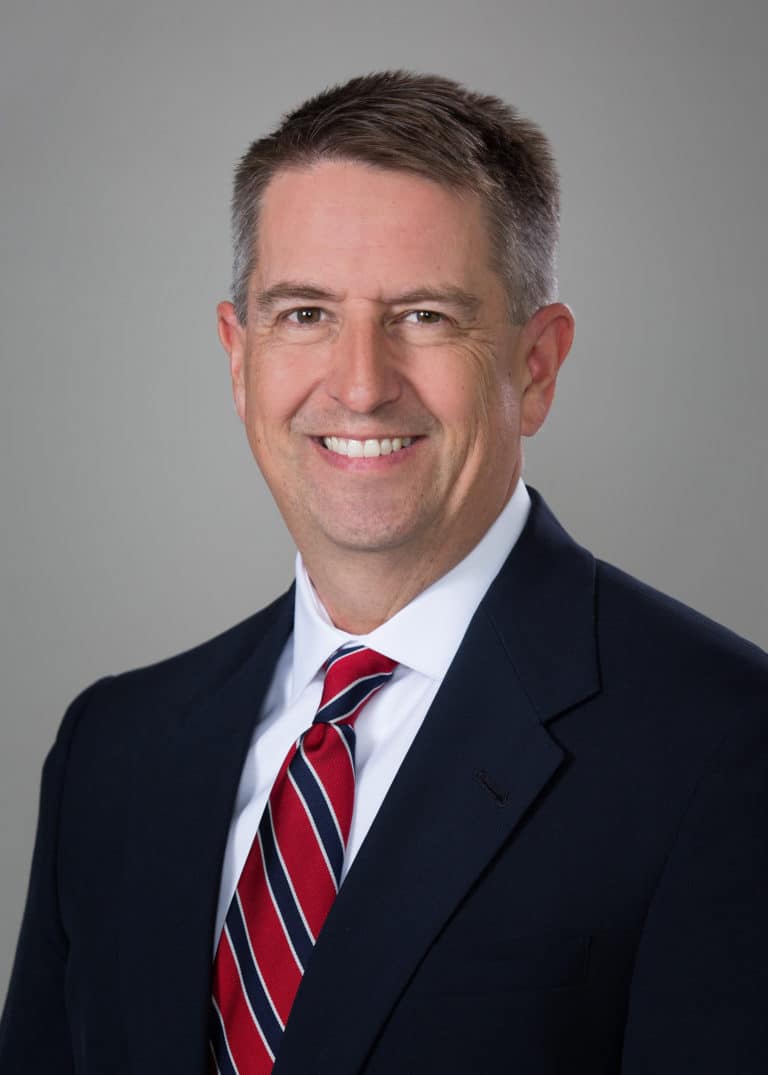 Dr. Richard J. Hood was raised in Alabama and received his Bachelor of Science degree from Duke University in Durham, North Carolina. He attended Medical School at the University of Alabama in Birmingham and trained as an Otolaryngologist-Head & Neck Surgeon the University of Virginia in Charlottesville.
Dr. Hood is an Assistant Professor of Clinical Otolaryngology-Head and Neck Surgery at Eastern Virginia Medical School. He has been with Ear, Nose and Throat, Ltd. since July 2000.
Dr. Hood is board certified by the American Academy of Otolaryngology and a member of the Medical Society of Virginia.